Maison Géricot
Historical roots
Maison Géricot was created by the union of two ancient wine trading houses, Maison Paillère, founded in Bordeaux in 1823, and Maison Gauthier, founded in Beaune in 1890:
"For almost two centuries, my ancestors have innovated and build their business, drawing their inspiration from travel and from heritage. They have forged strong links with those who are passionate about producing and showcasing their wines. Today, I perpetuate this commitment by creating privileged relationships with our customers and with our producer partners."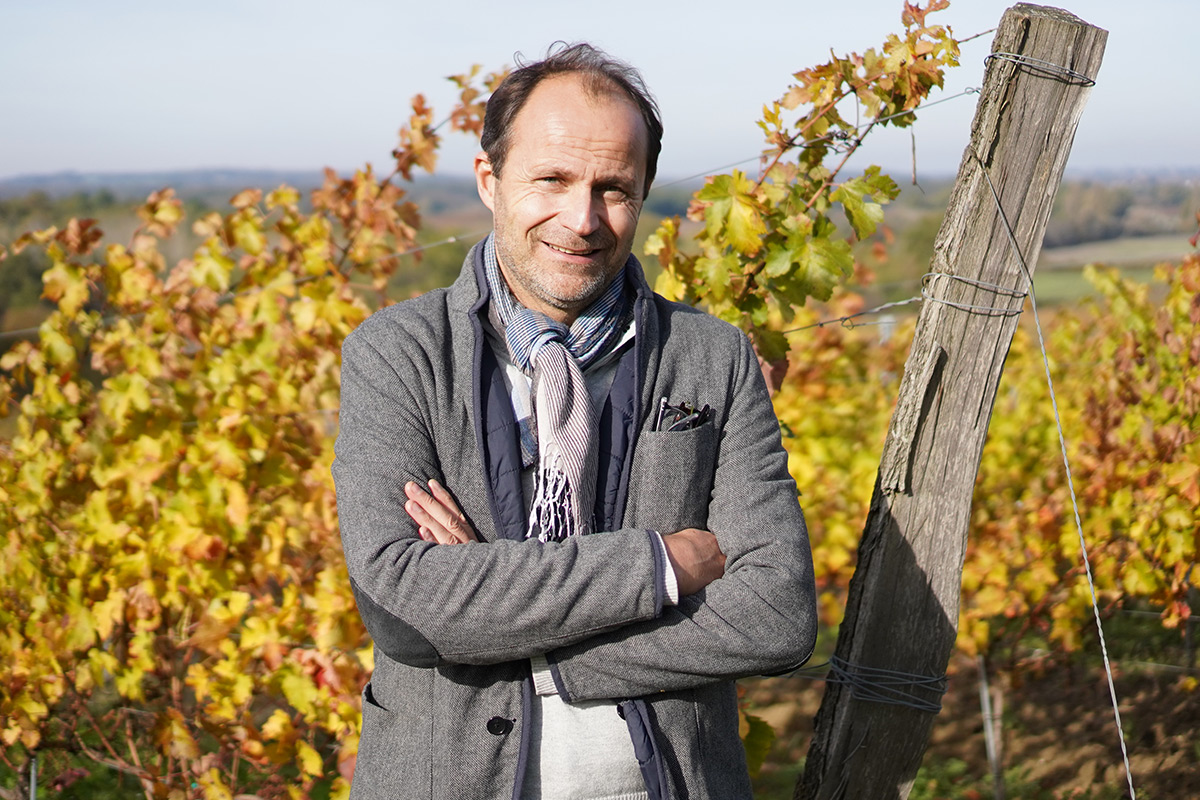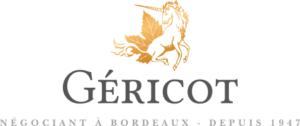 Between tradition and creativity
A full range of wine
Wines with character
We also offer our selection of smaller Chateaux which we have discovered. We hold regular tastings and when we integrate a new wine into our portfolio, we closely monitor the distribution year after year. Each of our wines tells a story: that of a man, a grape variety, a terroir, a village, an environmentally responsible approach…
Anticipate trends
We establish our exclusives and create our blends
Attentive to trends and markets, and strong in our convictions, we establish partnerships with certain producers to offer our customers exclusive wines and controlled distribution.
Our knowledge of the vineyard allows us to identify the terroirs best suited to the cultivation of Bordeaux grape varieties, especially Cabernet. This is how we access high quality batches to make our own blends. At a time of global warming and increasing alcohol levels, our goal is to produce elegant, fresh and taut wines.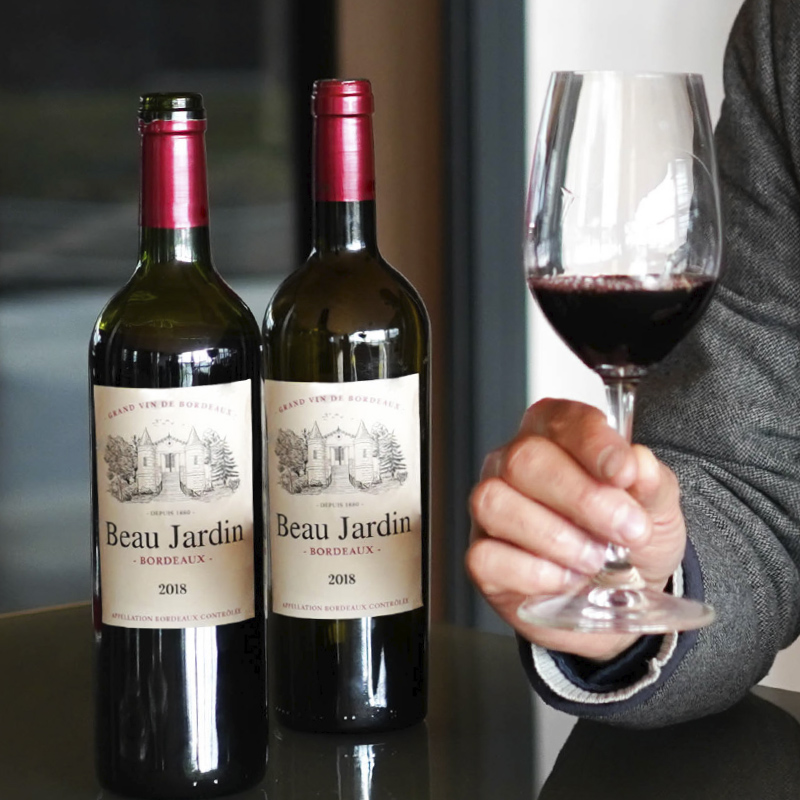 Between tradition and creativity
Sharing unique experiences with our customers and our producers.
Aligned with our traditional values, we are members of the Commanderie du Médoc, Graves, Sauternes and Barsac.
In order to maintain a close connection with our customers, we participate in most international trade fairs. Inventive, with a touch of audacity, and served by our strong relationships in the vineyard, we allow our customers to enjoy unforgettable experiences with these extraordinary Chateaux.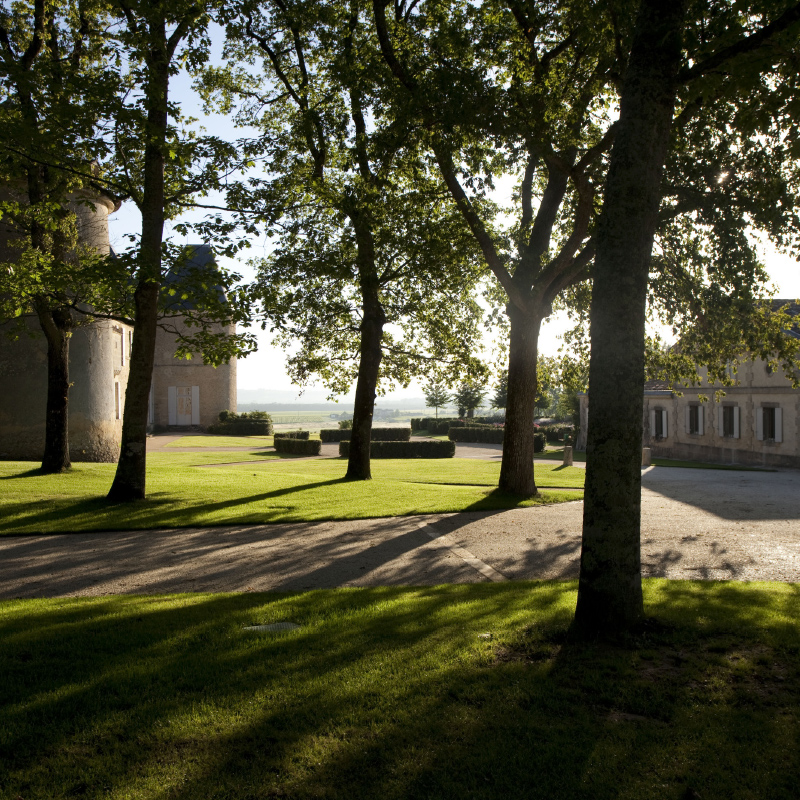 A unique Savoir-Faire
Wine trading and the culinary fares
While our core business is wine trading, our partner LaBouche has been exporting by our side since 1989. They specialise in the most distinguished French gastronomic products which underscore the reputation of the best Michelin-starred tables around the world.
Proud of our roots and the craftsmanship of our producers, we organise events around the French art-of-living by harnessing synergies with our great wines.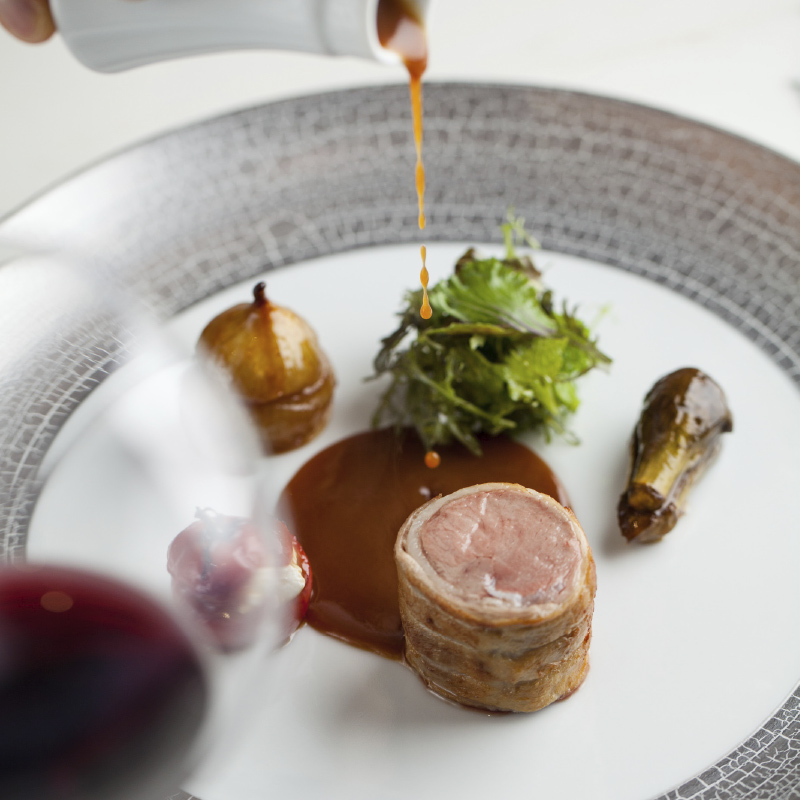 Wine trader since 1847
Maison Géricot
Maison Géricot is distinctive, with a dedicated focus, and supported by a team profoundly convinced that their job is to be thoughtfully by your side, in Bordeaux as in the markets, to give meaning to our commitment and to the showcasing of our wines.